Profile: Aryanna Hippolite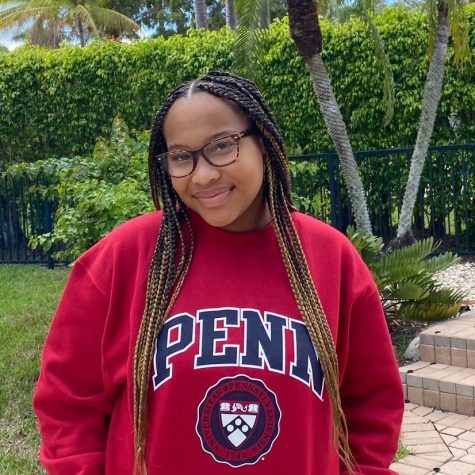 Aryanna Hyppolite has been accepted to the University of Pennsylvania, a private Ivy League research university. "Why is this such a feat?" you may ask. UPenn only has a whopping 8.4% acceptance rate for incoming freshmen.
She will now follow in her mom's footsteps in attending an Ivy League university.
"There was pressure from her but she was able to support my choices when deciding the schools I wanted to go to. The fact that she went to Dartmouth was influential in my choices like she would always say jokingly 'you don't have to go to Dartmouth but it would be nice if you went to an Ivy.' Seeing that she was able to go motivated me to have 4 out of 5 of my top schools to be Ivy Schools," said Hippolite.
Hippolite has been an involved member here at CSCS since the seventh grade and has left her mark on the school through her involvement in Key Club. Despite all of her numerous and outstanding awards her and the other officers have achieved, her involvement in the Light It Up Blue event is what she cherishes the most.
"My cousin is on the autism spectrum so bringing awareness to that even if it's just for a month, week, or just a night is really rewarding," said Hippolite.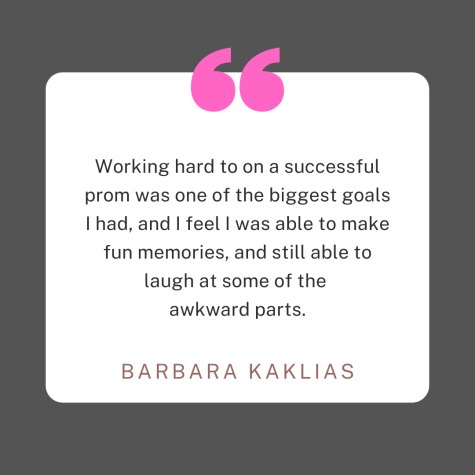 Articles written for the Class of 2022.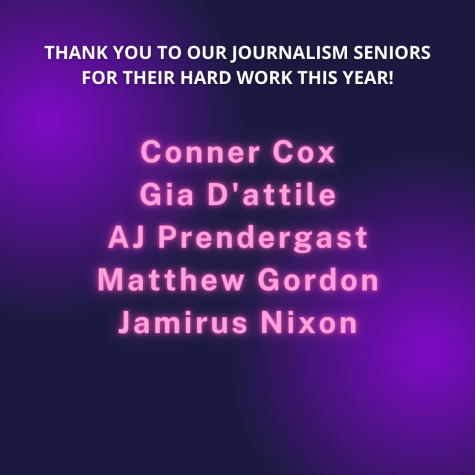 Profile: Melanie Rodriguez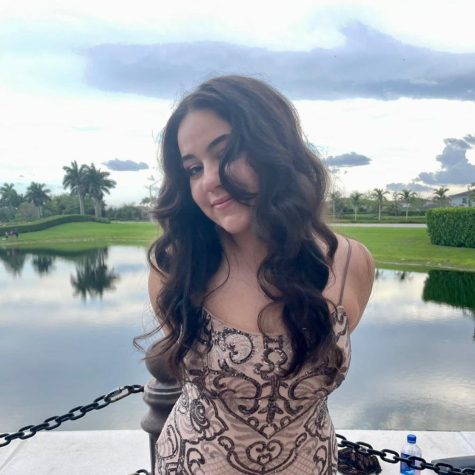 Senior Melanie Rodriguez left a legacy behind her here at Coral Springs Charter.
Melanie was President of the Student Government Organization this year. Over the years she has had the opportunity to host new projects, including Charter's Enchanted Wonderland and the Pawscars. She stated that she "loved finally having the opportunity to go to FASC, the state convention, for the first time this year, and bringing home a bunch of trophies." One of her other accomplishments includes being named Prom Queen of 2022, alongside Prom King Ryan Ugaldi.
She is most fond of the memories she made with the underclassmen in SGA. She loved being able to make new friends with them that turned into even better connections. Her favorite memory from all the years though will be the time she spent at prom with all her friends, and being named prom queen at the event.
Melanie will be attending the University of Florida where she will be majoring in Biology. Charter wishes her the best of luck in her future and thanks her for all she's done behind the scenes. A strong past is left behind her, and an even brighter future is ahead.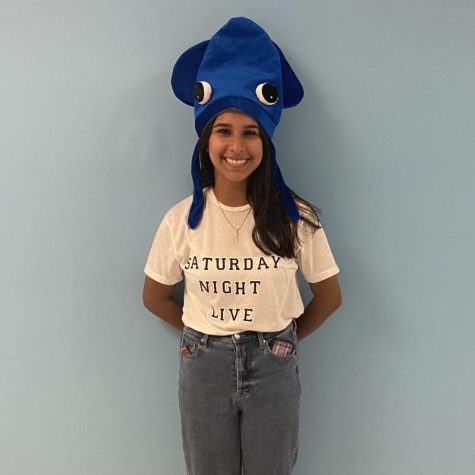 Class of 2022 president is not the only job Barbara Kaklias holds. She is also Deca executive, history club historian and an NHS member.
As class president, she's always working on something. "Being class president has been a wild ride. I feel like we did a lot of events; it's hard to put on events sometimes because we are smaller compared to the student body," she said.
She has learned a lot of lessons from her unique position—she notes an important one being "learning you can't please everyone."
Many people appreciate what the senior class president does. Though Kaklias's days as the Class of 2022 president have come to an end, she has made a lasting impact on the class of 2022.
"Barbara is the best president the Class of 2022 could have ever asked for. She has worked so hard to make our high school experience memorable. It has paid off without a doubt," said SGA president Melanie Rodriguez.