Matthew Gordon, Staff Writer
February 8, 2021 • No Comments
The Fall season sports have now started and now the question has been answered how have students been able to attend. "we are only allowed to give out so many tickets due to social distancing, and we give it to the parents of...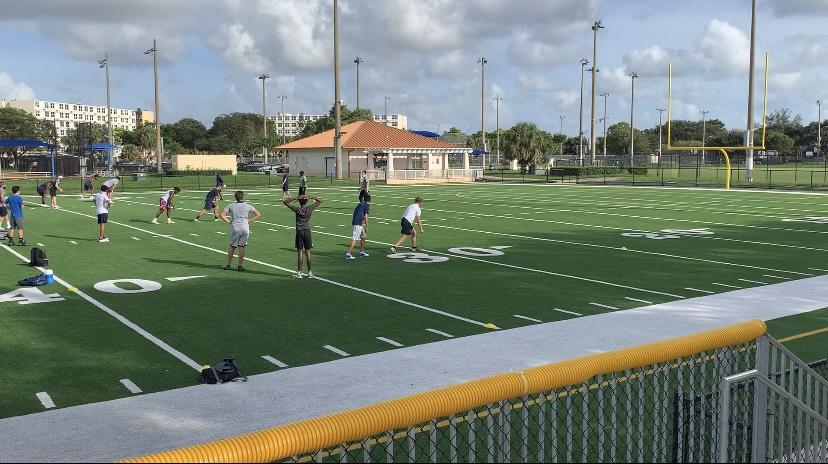 Juan Castro, Staff Writer
November 12, 2020 • No Comments
Sports are back and athletes are excited and are ready to start balling again like how they were before. But this might lead to a lot of concerns by parents for the safety of their student athletes. Some concerns might be if there...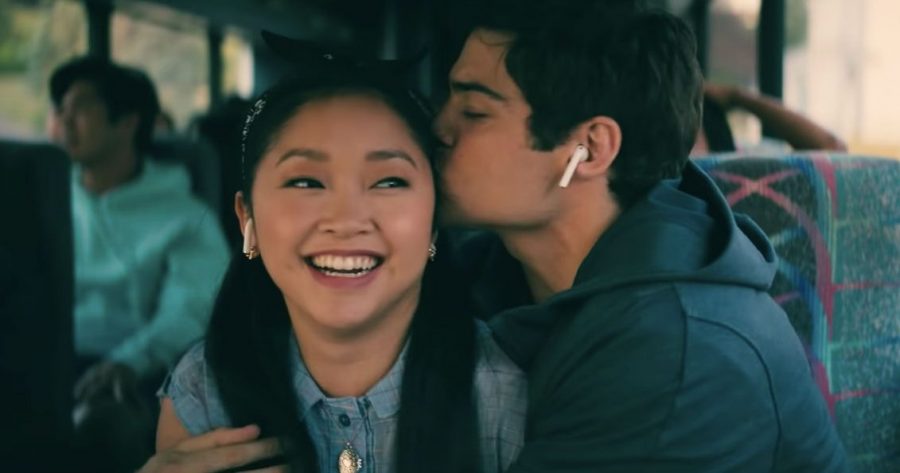 Gabrielle Merchant, Entertainment Editor
April 20, 2021 • No Comments
Fans of the book and movie trilogy To All The Boys I've Loved Before have different opinions on the last movie of the series that came out on February 12th. Many people around...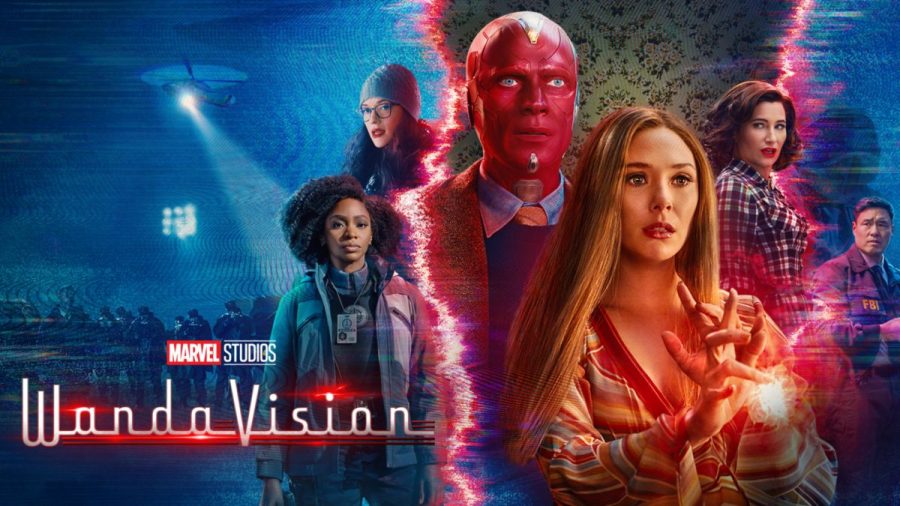 Valentina Llano, News Editor
March 17, 2021 • No Comments
A jumpy jingle, a loving couple, welcoming neighbors, and a town highlighted by the varying 20th century decades aesthetic. All seems well in the town of Westview, New Jersey,...

Loading ...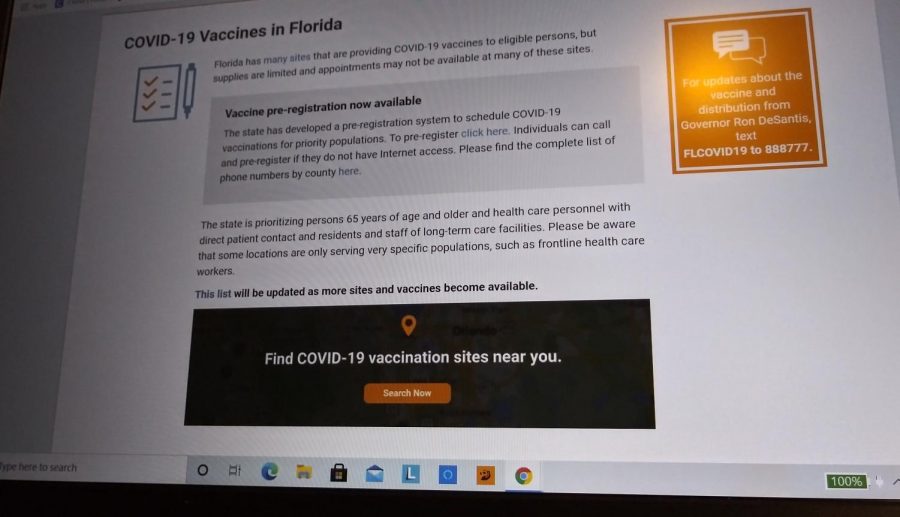 Valentina Llano, News Editor
February 23, 2021 • No Comments
Note: The number of vaccines administered and confirmed COVID-19 cases changes on a daily. The numbers recorded in this article are of the latest numbers updated on February 19th,...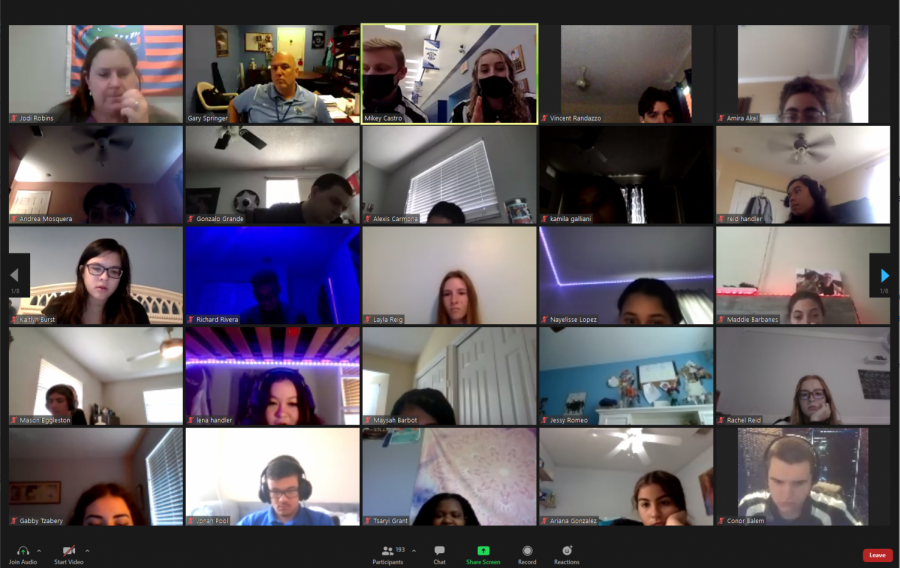 Garrett Shanley, Editor-in-Chief
February 23, 2021 • No Comments
Yesterday, February 18, a Zoom meeting was held by administration and Class of 2021 leadership to clarify details on the senior events policy announced earlier in the month. The...