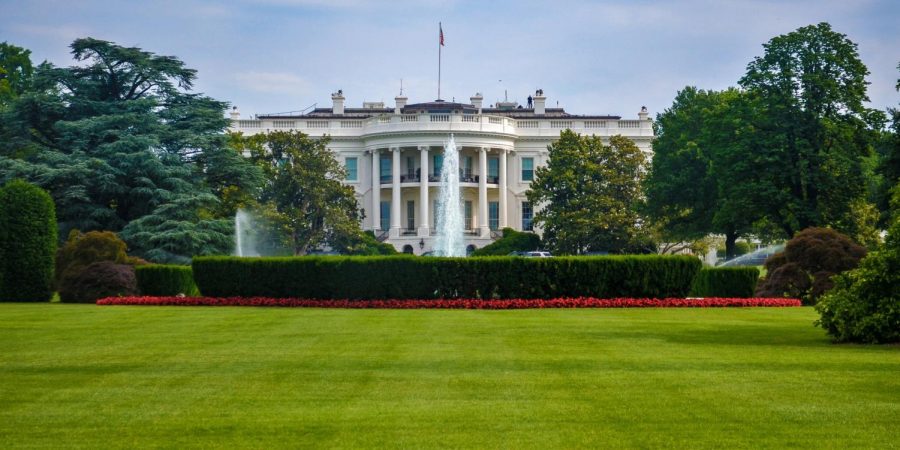 Since the start of Biden's presidency, he and the Democratic Party have come up with several different...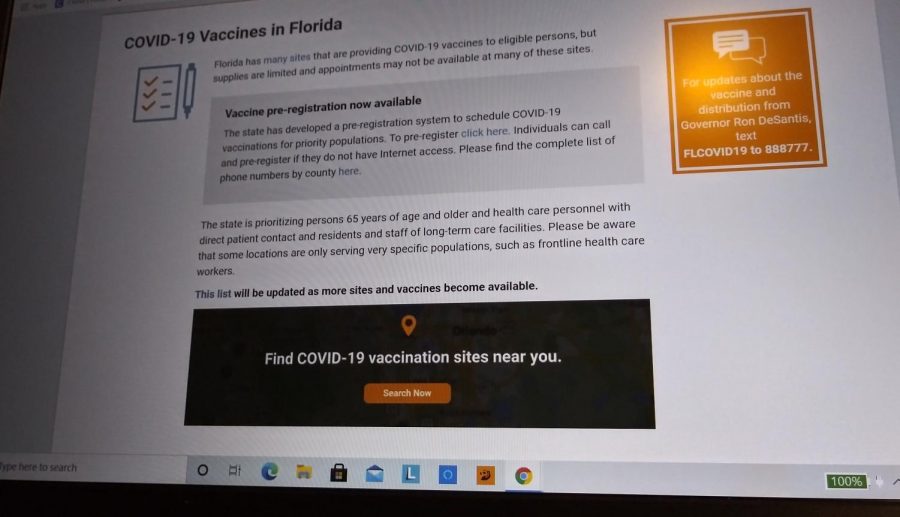 Note: The number of vaccines administered and confirmed COVID-19 cases changes on a daily. The numbers...
Schools nationwide stress testing and high grades for funding. For example, an A level school would receive...
Many schools around the world have their own uniform rules. School uniforms nourish a sense of equality...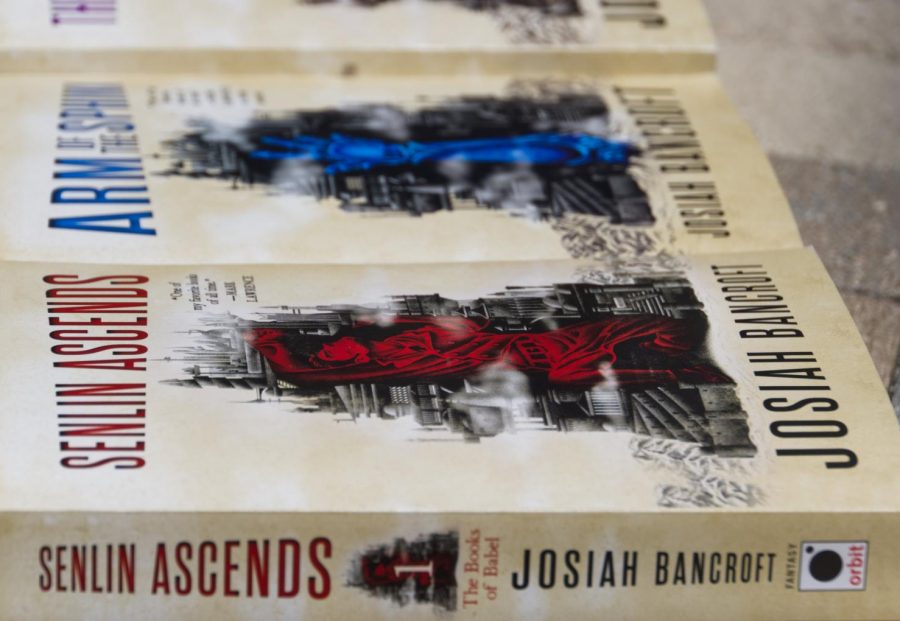 Josiah Bancroft is the author of the fantasy series The Books of Babel. Senlin Ascends, the first book, has over 17,000 ratings on Goodreads...