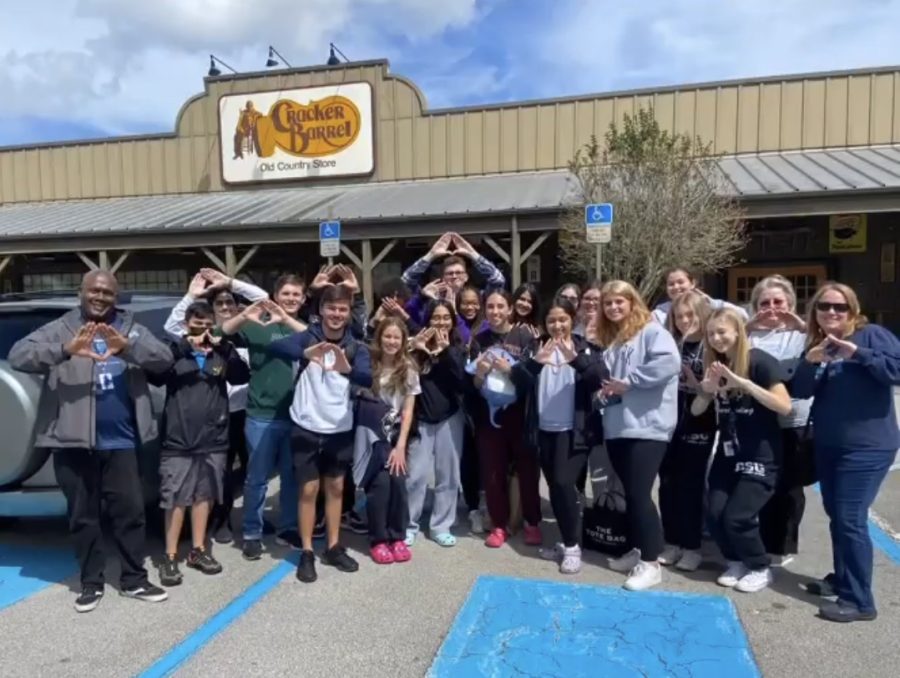 DECA (Distributive Education Clubs of America) is a national club that encourages the development of...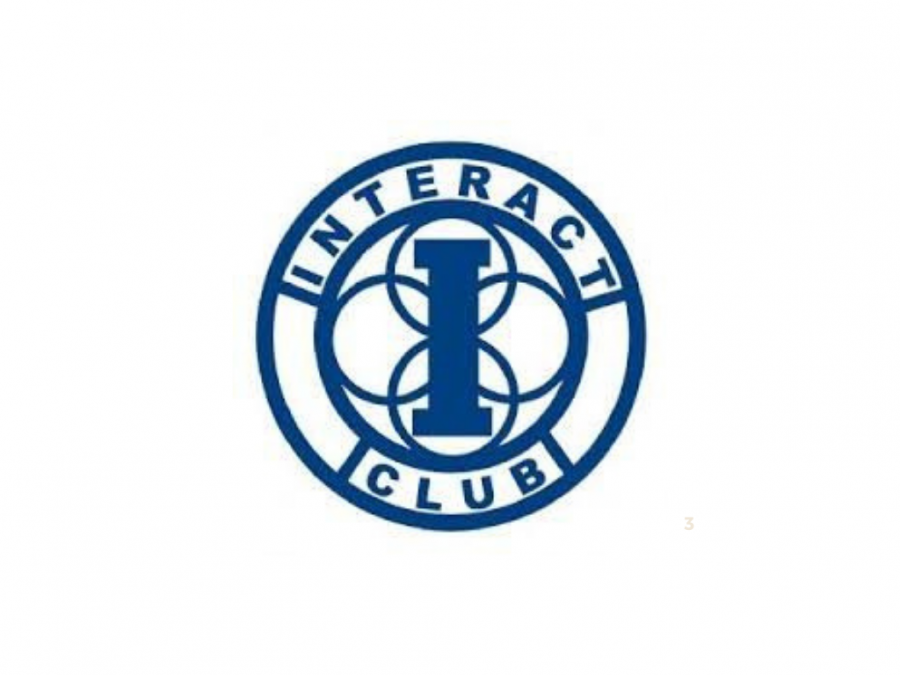 This school year, the club formerly known as Jr. Quota has changed its name to Interact.  The club had...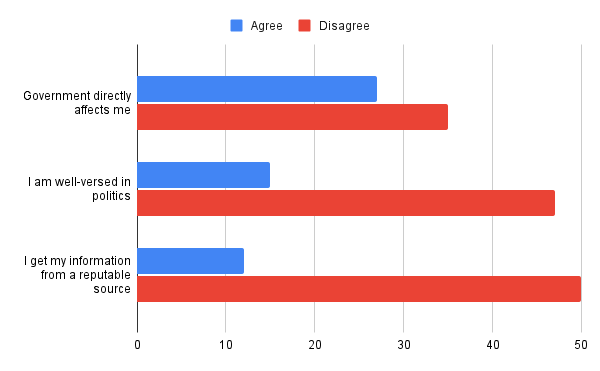 Politics, war, and economy. These important subjects are directly influenced and affected by government....
Schools nationwide stress testing and high grades for funding. For example, an A level school would receive...