Wakanda Forever Meets Most Fans Expectations
Kevin Feige and Nate Moore have brought a sequel to the Black Panther with the new movie Wakanda Forever. We all enjoyed our favorite characters being seen once more as new faces were introduced to the big screen. While most may or may not feel this way, I was overjoyed to learn Shuri, the Black Panther's sister, was able to take up the role as Black Panther herself. The movie introduced the main antagonist with a great background and slowly showed the build up in their personality. Letitia Wright did a phenomenal job, along with Tenoch Huerta, as the two main characters, Shuri, the princess of Wakanda and Namor, the King of Talokan.
I was curious to see how the cast and crew would carry on with the loss of their main leading role, Chadwick Boseman.
The movie's main plot revolved around Shuri and her trustworthy general Okoye traveling on a mission to protect our new character, Riri Williams, from danger. There were many surprising twists and turns, and what happened was shocking to say the least. The city of Talokan is our new underwater metropolis introduced into the Marvel world. It was a breathtaking part of the film. It was bright, colorful, and overall filled with life.
In the opening scene, I truly loved the way it was set up for Chadwick Boseman. He was such an amazing person and I can't even imagine how those who knew him felt when he passed. As we all know, the original Marvel opening shows a series of events and for this particular movie, clips of Boseman were put up from his time in this career. No music and no sounds were played during this scene. Just a moment of silence to reflect and give respect. The visuals and the music throughout the movie were put together beautifully. It all matched the emotion and the mood wonderfully throughout the film.
This movie took time, but it came out perfect. The cast's hard work paid off greatly, as they all played their roles flawlessly. It may not have been easy to film this sequel, but each scene was played lovely and I believe it turned out great.
Leave a Comment
About the Contributor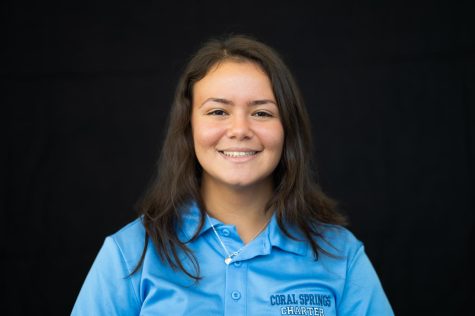 Sam Springer, Staff Writer



Sam is a freshman. She is part of SGA, STEM Club, and on the Swim Team. In her free time, she loves to listen to music, play with her puppies, and...