Winnie the Pooh's Dark Revival
Blood and Honey is an upcoming movie, releasing February 15, based on A. A. Milne's first Winnie the Pooh book. Winnie the Pooh has received widespread publication in several places–being translated into 50 different types of languages as of today.
But children should have no excitement for this upcoming thriller. Their cute and adorable honey eating bear, and timid tiny little pig isn't playing any part. It follows a much darker path: Pooh and Piglet go on a murderous rampage after Christopher Robins abandons them.
This dark, twisted movie takes place following Disney's well beloved Winnie the Pooh and Piglet as they have set off to murder, consume the flesh of their victims, and terrorize university girls that have taken shelter in a rural cabin in the woods. Pooh and Piglet feel betrayed after Christopher Robins for leaving them without food and set out for college. Now that Robins is back and newly wed to his wife, he reunites with his former childhood stuffed friends. However it seems, they're not so pleased to reunite, and are blood thirsty for some revenge.
We don't know much about the movie other than what we see in the trailer, but overall, we're ready for this new Disney horror franchise. Like the Winnie-the-Pooh movie, the director has his sights on a sequel with Bambi.
Leave a Comment
About the Contributor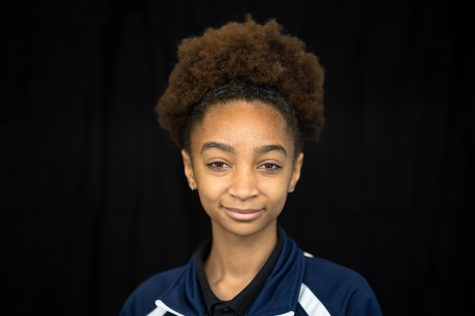 Melissa Thorpe, Staff Writer



Melissa Thorpe is a sophomore. When she's not at school, you'll find her sleeping or watching horror movies and yelling at her sister.