AICE PE is taking a tumble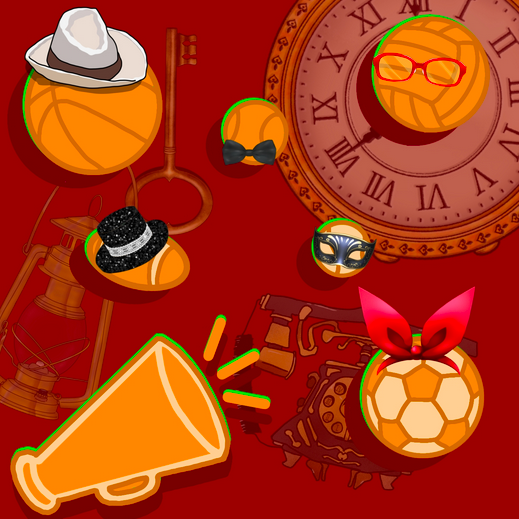 AICE PE was newly added to the Cambridge classes roster. Students that have wanted to take the class are now distancing themselves and reconsidering their decision.
Many students complained about the difficulty of the course, stating that it takes away from their ability to enjoy the class itself. "AICE PE is fun at times but it definitely does get stressful," said AICE PE student Kaitlyn O'Neil. "We have multiple assignments a day working to get ready for the end of the year Cambridge test."
The majority of students agree that the class is a lot of work. Even so, some like the challenge. "It's kinda annoying at times but it's enjoyable too," stated AICE PE student Brandon Caballero. "Like we have to film videos of us playing sports and also we have to make an entire 10 week workout program".
Another problem is Cambridge's refusal to acknowledge cheerleading as a sport for the course. As a result, many cheerleaders that wanted to take the class are now hesitant to do so. So the question is: how come Cambridge doesn't consider cheerleading a sport for the AICE PE curriculum?
"Cambridge makes the decision about what is considered a sport, so I could only reason that if they allow gymnastics, then cheerleading abilities would fall under that category," said AICE PE teacher Melissa Shank. "I think competitive cheerleading is absolutely a team sport, but I can see that Cambridge would prefer offering individual sports. Also, it becomes more difficult to demonstrate with a single person, which is how they are graded."
Despite the difficulty that might come with filming the process, many would argue that cheerleading deserves to be an option for students since it takes an immense amount of effort to master.
"It takes the same amount of energy and work and athleticism as any other sport so I don't see why it wouldn't be considered as one," said cheer coach McKenzie Palumbo.
Leave a Comment
About the Contributor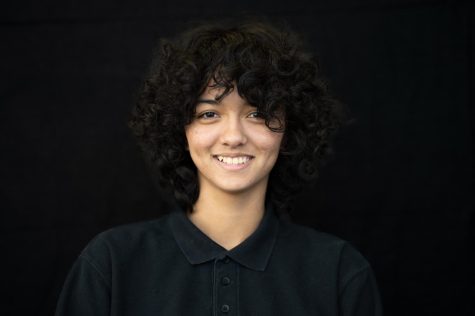 Gwynevere Castro, Staff Writer



Gwynevere (Gwyn) Castro is a junior. She is in the EAC club, Debate, and NHS. She loves to draw, write, and basically indulge in anything creative!