The Band that defined the early 2000s is making a comeback
It's no secret that when an artist goes to record an album, there are a lot of songs that remain unreleased. LINKIN PARK is no different. They record hundreds of songs, whilst only 8-14 make the record.
Recently, they released an unheard demo titled "Lost" which did not make the album. Lost blew up on social media, propelling Linkin Park into the top 10 on Apple Music & Spotify.
Then, on March 24th, they released Fighting Myself, featuring a more traditional Linkin Park sound with heavy rap verses and an energetic chorus. These songs were released to promote their upcoming Meteora 20th Anniversary Edition album.
Released on Friday, April 8th, M20 is an 89 track long record featuring a remaster of the original Meteora, their "Live In Texas" CD Remaster + songs that were cut specifically for the LPU (Linkin Park Underground) Fanclub release, a few performances from their LPU tour in 2003, a concert in Nottingham, a few clips from Projekt Revolution, with Johnathan Davis from Korn and a few other performances. Following that are a mix of cut tracks, demos and instrumentals, most notably, Lost, Fighting Myself & More the Victim.
Compared to their Hybrid Theory 20th Anniversary Album from 2020, Meteora seems to have gathered a lot more attention. This album took Linkin Park from 17 million monthly listeners to over 30 Million on average, peaking at the 37th spot in top monthly artists on spotify, beating artists such as Lil Uzi Vert.
For a band that was in its prime in the early 2000s, for them to have gathered worldwide attention 20 years later is incredible. Sadly, due to the death of their lead vocalist, Chester Bennington in 2017, the likelihood of a tour anytime soon is unlikely.
Leave a Comment
About the Writer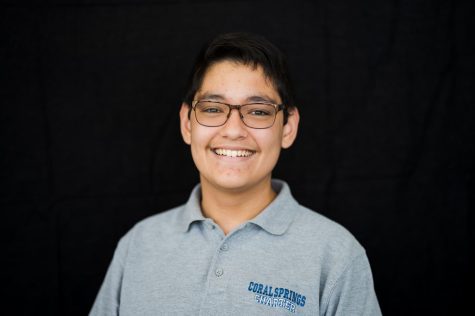 Cameron Khouri, Multimedia Editor
Cameron Khouri is a sophomore. This is his second year on staff. When he's not at school, you'll find him working on music and playing video games.