Upcoming Media
As the year rounds out to an end, studios are pushing 2021 releases for the yearly awards. They've made quite the lineup, from Disney to DreamWorks, and American classics to new foreign shows. Here's the list of the most anticipated upcoming movies and shows with descriptions for each.
Movies

Neo wakes up to the newly created reboot Matrix as made in the Matrix Revolutions. Things are different. Not completely, but…off. Neo will have to remember, train, and fight as much as he can to free Trinity from the Matrix's confines. Keanu Reeves and Carrie-Ann Moss reprise their roles as Neo and Trinity respectively. Enter the Matrix once more December 22nd.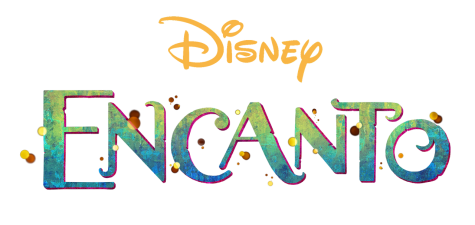 From the creators of Moana and Zootopia, Pixar is back with beloved Lin-Manuel Miranda writing original music for the upcoming Columbian animated film, Encanto. Mirabel Madrigal is your typical girl, but not in this world! She's the only one in the magical Madrigal family without a superpower. One day however, she realizes that she may be not only the sole hope to save her family from a greater magic threatening her family's abilities, but to save the entire mountain they live on. Stephanie Beatrice stars as Mirabel. It releases November 24th.

Now that the world knows the secret identity of Spider-Man, and Peter Parker has been framed for a crime he didn't commit, he will have to fight back against the public. Additionally, villains and characters from other dimensions are brought to ours to face off against our friendly neighborhood protector. Tom Holland, Zendaya, and Benedict Cumberbatch star alongside J. K. Simmons and Alfred Molina as J. Jonah Jameson and Dr. Otto Octavius respectively. Its release date is December 17th.
While Trevor and his family move into his grandfather's abandoned house, he and his new friend Phoebe accidentally resurrect ancient ghouls, starting the apocalypse. He'll have to uncover all the secrets from his grandfather's company, Ghostbusters, to save the world itself. Finn Wolfhard stars as Trevor, and Dan Aykroyd and Bill Murray return to reprise their roles as Ray Stantz and Dr. Venkman respectively. It releases November 19th.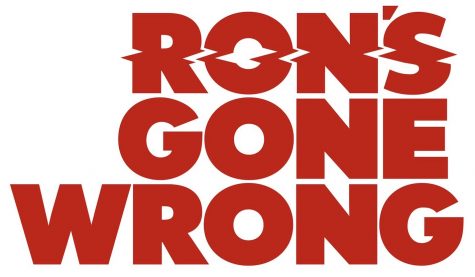 Barney is a socially awkward middle schooler in the near future. Everyone has a "Best Friend out of the Box", but when Barney's parents surprise him with one, he realizes that his is malfunctioning. He and his new best friend "Rob" go on plenty of misadventures as they learn about true friendship. Jim Galifianakis stars as Barney. Henry Jackson composes the soundtrack.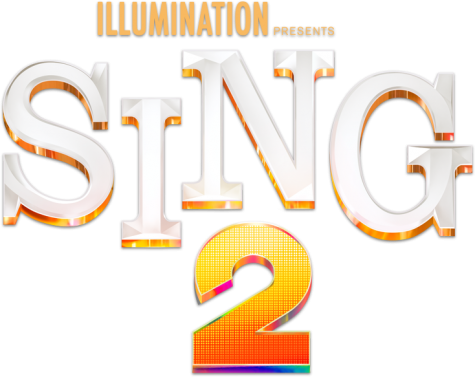 After the events of the big talent show, the team is off to the big screen. However, Buster Moon is pressured into recruiting an old famous singer, who ostracized himself due to his past. Buster Moon now has a new quest. To use the power of music to fix a broken heart. With the all star cast of singers, this movie is going to be a fantastic musical. The movie releases December 22nd. 
Shows
In the next Marvel miniseries, Clint Barton is called back to the underworld right before Christmas with his family. He and Yelena Belova pair up to stop the gang of bad guys trying to target them. Jeremy Renner and Florence Pugh star in this show, releasing on November 24th.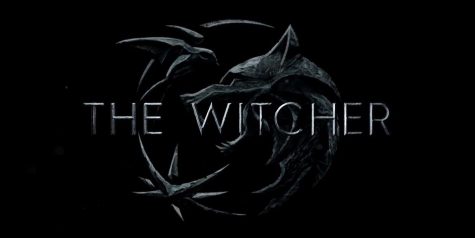 Continuing on his quest, monster hunter Geralt rides along his path of finding his place in the world. However, unlike the monsters trying to kill him, people try to be his friend first. The second season airs December 17th.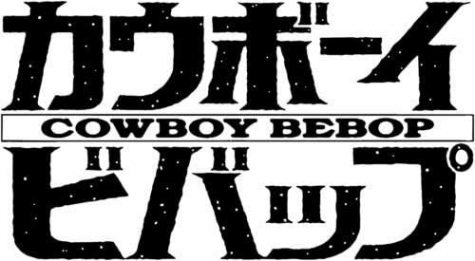 Cowboy Bebop
The live-adaptation of the classic 90s anime, Cowboy Bebop. Spike Spiegel and his motley crew of bounty hunters illegally cross the galaxy in a world of the far future. While traveling through space, they'll meet and fight many foes. John Cho stars as Spike. Watch it on Netflix November 19th.
Demon Slayer: Entertainment District Arc
Tanjiro and Nezuko Kamado, Inosuke Hashibara, and Zenitsu Agatsuma travel to Tokyo, Japan's entertainment district after the events of the Mugen Train arc movie. Tengen Uzui leads Tanjiro and Co. to fight the Upper 2 Demon in the endless battle to defeat Muzan Kibutsuji. Releasing December 5th. 

JoJo's Bizarre Adventure Part 6: Stone Ocean
Port St. Lucie, Florida, 2011, Jolyne Jujo is framed for a murder she didn't commit. Her father, Jotaro, returns to bail her out of prison. Prepare for a wild ride as Joylne unlocks her stand and the action that follows. Watch exclusively on Netflix sometime in December.